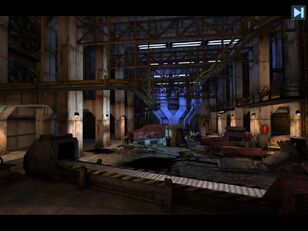 About This Location
Edit
The Kaiser Steel Mill is a still operational Guardian factory, endlessly churning out weapons of war.
Section heading
Edit
Write the second section of your page here.
The stages Boss is a relatively easy boss, but only if you have the right equipment. It will launch suicide drones and fire electric blasts at regular intervals.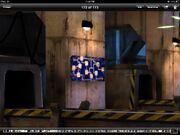 Ad blocker interference detected!
Wikia is a free-to-use site that makes money from advertising. We have a modified experience for viewers using ad blockers

Wikia is not accessible if you've made further modifications. Remove the custom ad blocker rule(s) and the page will load as expected.